If you look at Canon's (or Nikon's) lineup of lenses, you will see that there are often the same or similar focal length lenses that come in an f/2.8 version and versions that will have smaller apertures (bigger aperture numbers). The smaller aperture lenses can often be purchased far less expensively. For Canon 400mm shooters, the 400 f/5.6 is $1,200 and the new 2.8 version is going for $11,000. So why spend big bucks for a 2.8 when an f/4.0 or f/5.6 lens can be had for pennies on the dollar? For some types of photography, it doesn't make sense. Buy the f/4 or 5.6. If your budget is tight, there may not be a choice other than to do what is affordable. For serious sports photographers with room in the budget, fast lenses not only make sense but are de rigueur.
Compared to an f/4.0 lens, the f/2.8 lens will let in twice as much light and that light can be used to increase shutter speed, lower ISO, or both. Indoor sports or outdoor events in low light can push the image quality capabilities of a camera body to the limits. Having the ability to get twice as much light is a good thing. BTW, compared to an f/5.6 lens, the 2.8 will garner four times as much light.
There are three other reasons that are important. First, the faster lens supplies more light for focusing. Even if the lens is shot at f/22, the lens supplies focusing light based upon its largest aperture i.e. f/2.8. That's extremely helpful in low light levels. The second reason is bokeh. The wider the aperture used, the smaller the depth of field (dof) and the better the bokeh compared to small apertures. That can be vital when the backgrounds are busy and distracting. To be a bit crude, a soft blue glow in the background is much better than a port-o-potty in sharp focus. Last, the fast super telephoto lens can be used with a 1.4 or 2.0 teleconverter and most camera bodies will still be able to focus.
Gathering more light means larger diameter lenses with more glass and that means heavier. Remember, you don't have to shoot at the maximum aperture to get the extra light for focusing. You the photographer are in control of your gear and hence, your image.
[I hope you won't mind looking at some young ladies in addition to traditional sports images]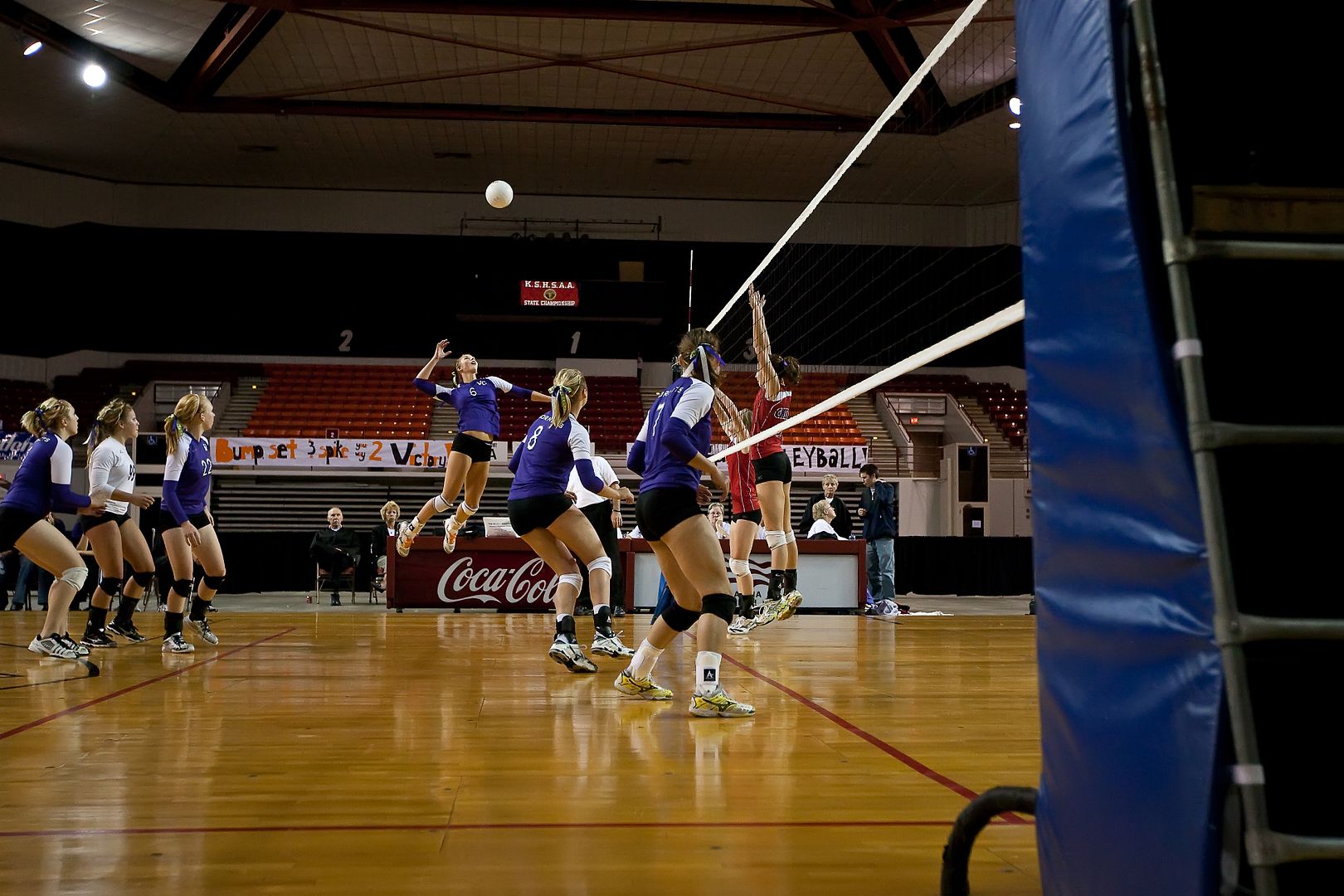 1/1000 sec. f/2.8, 35mm, ISO 3200, Canon 1D Mark IV, Canon EF 16-35mm f/2.8L II
1/1250 sec. f/2.8, 38mm, ISO 100, Canon 1D Mark IV, Canon EF 24-70 f/2.8L II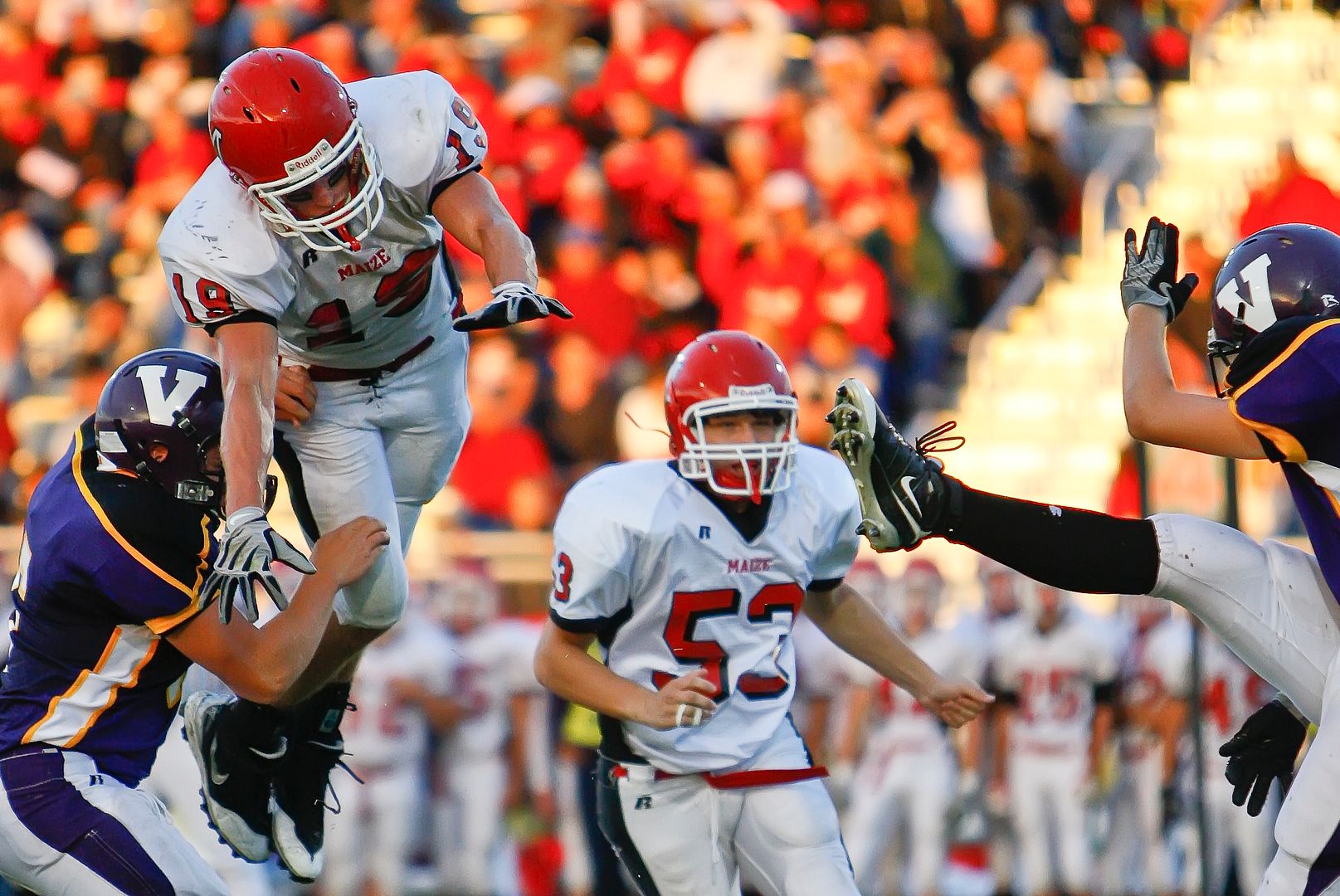 1/2500 sec. f/2.8, 200mm, ISO 1600, Canon 1D Mark III, Canon EF 70-200mm f/2.8L IS
Fast lenses have uses beyond sports. These two high school ladies are playing the wicked step sisters of Cinderella in the school play.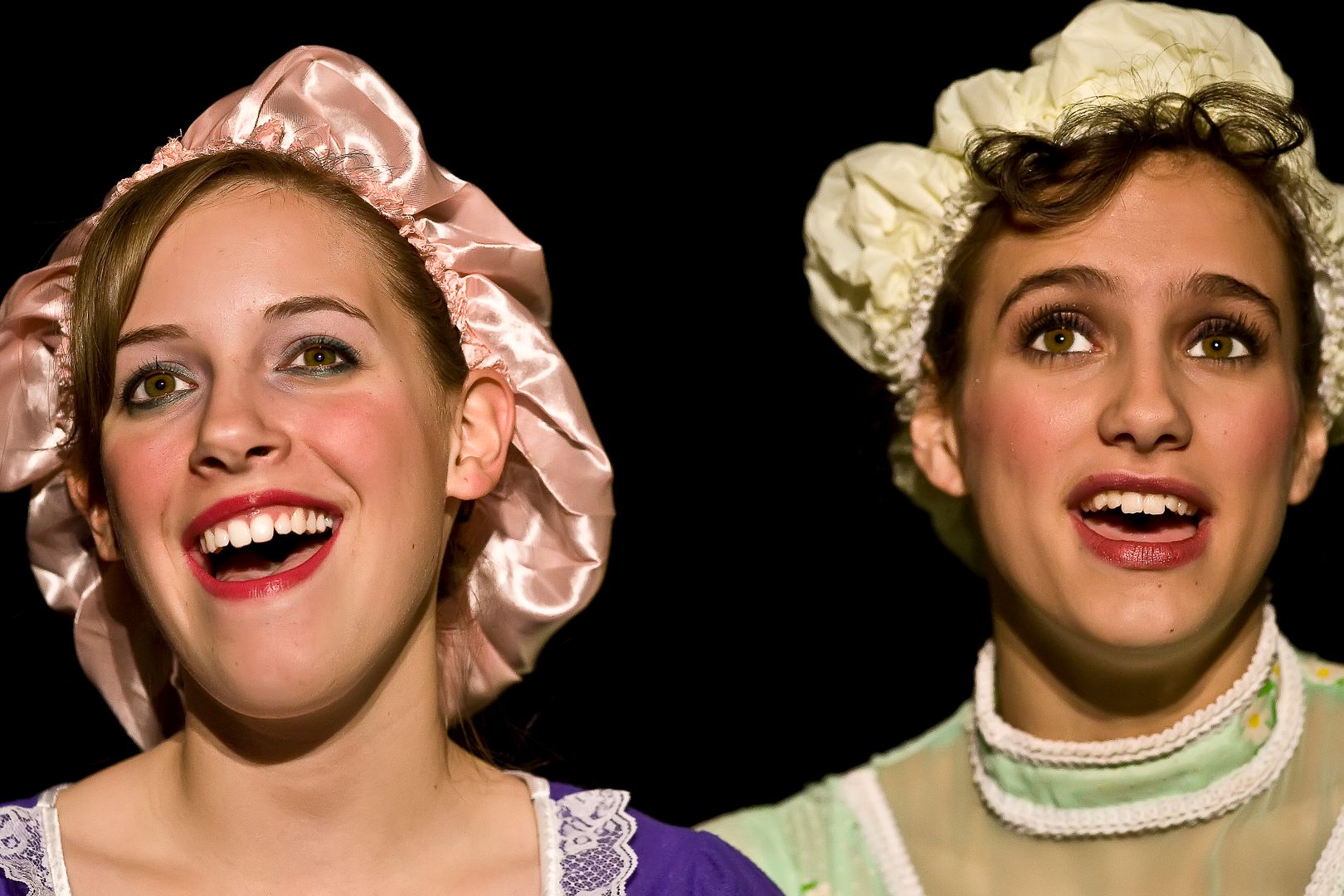 1/500 sec. f/2.8, 300mm, ISO 3200, Canon 1D Mark III, Canon EF 300mm f/2.8L IS
1/1000 sec. f/2.8, 400mm, ISO 640, Canon 1D X, Canon EF 400mm f/2.8L IS
Don't forget, just because it is an f/2.8 lens, that doesn't mean you have to shoot at that aperture. Fast L lenses are high quality at any aperture.
1/250 sec. f/5.6, 35mm, ISO 100, Canon 1D Mark IV, Canon EF 16-35mm f/2.8L II, 580 EX II with hand-held Rogue Flashbender
One last thought. Used lenses can give great value. My first 400mm, an f/2.8L IS was purchased used. I had it for three years, used it heavily, and sold it for the same price I paid. I then purchased a flawless Canon 400mm f/2.8L IS II used and saved well over $1,000 compared to a new one. That's the lens I use today. Buying and later selling a used Canon EF 400mm f/2.8L IS can be justified if the net cost is below what an occasional rental would cost. The similar calculation can be made for any of the 'Big White' super telephotos. Consider that if your circumstances permit.
Phil Zivnuska