Sports Photographers typically have a minimum shutter speed in mind when they shoot an event. They often disagree! So, how fast a shutter speed is needed to stop action? Keep in mind that these are my answers and that opinions vary.
Proper shutter speed (SS) is determined, in part, by the pace of the action. For grade school or middle school, 1/500 second (or faster) would be appropriate for shooting players. In high school, the athletes are moving faster, so 1/640 second is needed. Eliminating motion blur on the ball will require an even faster SS. Personally, I'm a sharpness freak so 1/1000 sec. is my minimum. That's because I want to be able to "Read the Ball" with sharp lettering. I'll go much faster to stop the ball in baseball or tennis.
When using a 400mm or longer lens, I'll sometimes adjust to 1/1250 sec. as a new minimum. Keep in mind that I shoot with top notch camera bodies (Canon 1D Mark IV and Canon 1D X) so I'm not afraid of using high ISOs to obtain a fast shutter. Once you master the rules, there will be times to break them. Panning and artistic interpretations are both valid reasons for a slower SS. You may want slight motion of the ball and still have the players sharp. This is a common way to convey the speed and motion in athletics.
Obtaining maximum performance from a digital slr requires that the photographer embrace the Manual, Aperture Priority, and Shutter Speed Priority modes available and move past the generic "running man" or other programmed modes.
1.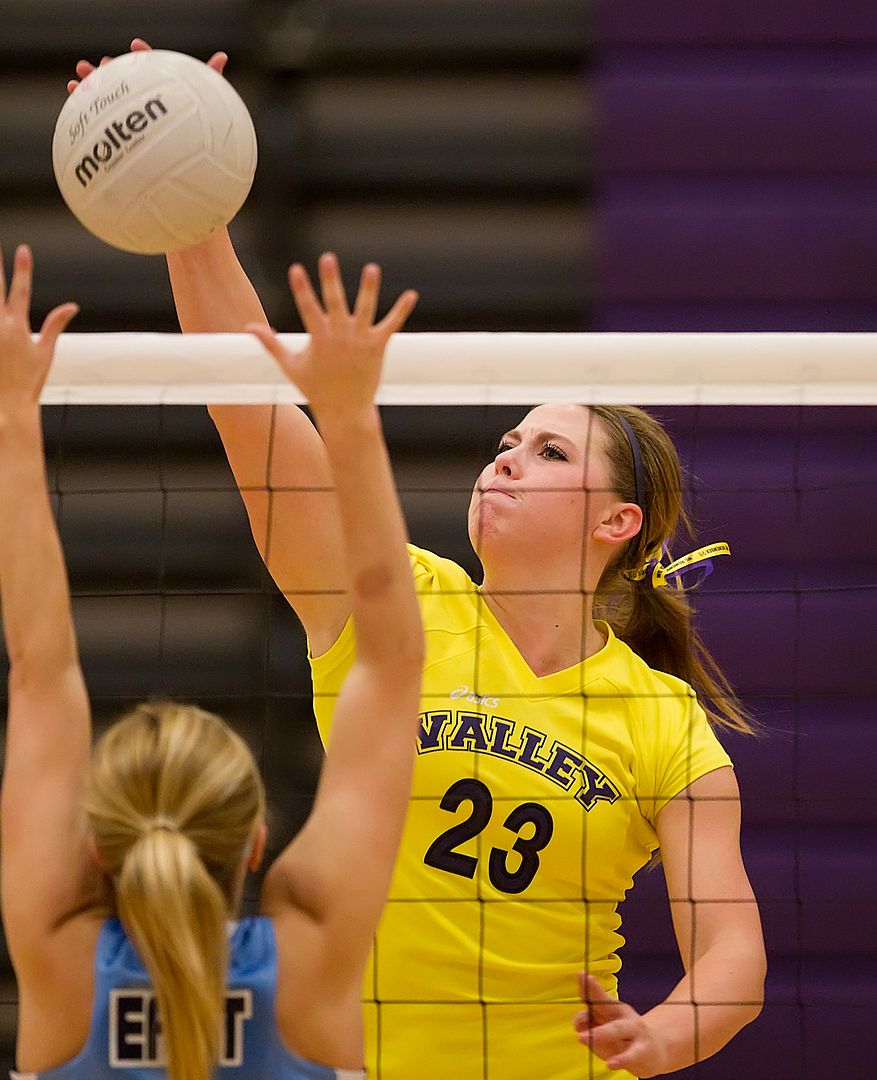 1/1000 second, 300mm, f/2.8, ISO 4000, Canon 1D Mark IV, Canon EF 300mm f/2.8L IS
2.
1/2000 sec, f/3.2, 300mm, ISO 250, Canon 1D Mark IV, Canon EF 300mm f/2.8L IS
3. 1/1000 sec, f/3.5, 400mm, ISO 1000, Canon 1D X, Canon EF 400mm f/2.8 IS
Next time: Get low for sports
Phil Zivnuska
www.zivnuska.zenfolio.com